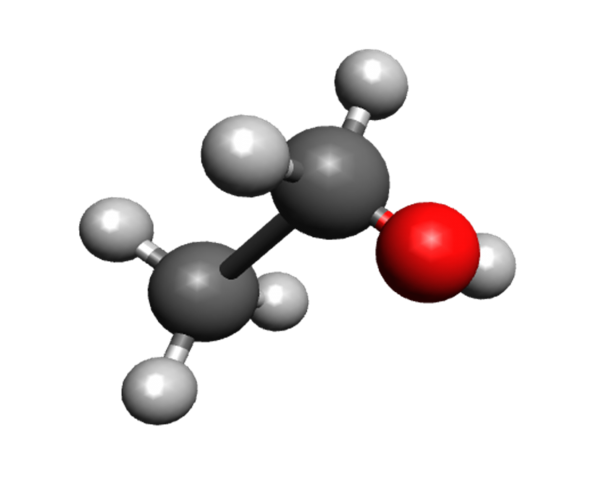 Ethanol Denatured IPA (70%), Histology
Product Description: Ethanol Denatured with IPA (70%) Histology Grade
Product Code: IETOH(70)006-2.5P, IETOH(70)006-3.8P, IETOH(70)006-10P, IETOH(70)006-25P
Synonyms: Denatured ethyl alcohol, 70%
Molecular Formula: C2H6O
Molecular Weight: 46.07
CAS Number (Ethanol): 64-17-5
CAS Number (IPA): 67-63-0
CAS Number (Water): 7732-18-5
Intended Use: For in vitro diagnostic use. For the preparation of pathology specimens. Dehydrating agent for histology and cytology applications.

PRODUCT DATA
PHYSICAL PROPERTIES
Synonyms
Denatured ethyl alcohol, 70%
Molecular Formula
C2H6O
Molecular Weight
g/mol
46.07
CAS Number (Ethanol)
64-17-5
CAS Number (Isopropyl Alcohol)
67-63-0
CAS Number (Water)
7732-18-5
Boiling Point
°C
N/A
Melting Point
°C
N/A
Density @ 20°C
g/cm3
0.878
Viscosity @ 20°C
mPa.s
N/A
Vapour Density
vs air
N/A
Vapour Pressure @ 20°C
hPa
N/A
SAFETY INFORMATION
Symbol
Signal Word
Danger
Hazard Stat.
H225, H319, H336
Precautionary Stat.
P210, P240, P305+P351+P338, P403+P233
Supplementary Hazard Stat.
NONE
RIDADR
UN1170, 3(6.1), PGII
Explosion Limit (UEL)
%
N/A
Explosion Limit (LEL)
%
N/A
Autoignition Temperature
°C
N/A
Flash Point
°C
N/A
SPECIFICATIONS
TESTING METHODS
Identification (FTIR)
Conform
LQP-22-SOP-T009
Purity Assay (FTIR)

1) Ethanol

%
70.0 - 72.0
LQP-22-SOP-T008

2) Isopropyl alcohol as denaturant

%
3.5 - 3.6
LQP-22-SOP-T008

3) Water content

%
24.4 - 26.5
LQP-22-SOP-T008
Non-Volatile Matter
mg/100mL
≤ 1.0
LQP-22-SOP-T004
Specific Gravity @ 20°C
0.869 - 0.889
ASTM D4052
Density @ 20°C
g/cm3
0.866 - 0.886
ASTM D4052
Solubility in water
Pass
ASTM D1722
Appearance
Clear
LQP-22-SOP-M001
PACKAGING
| Product Code | Volume | Container Type |
| --- | --- | --- |
| IETOH(70)006-2.5P | 2.5 L | Plastic Bottle |
| IETOH(70)006-3.8P | 3.8 L | Plastic Bottle |
| IETOH(70)006-10P | 10 L | Plastic Pail |
| IETOH(70)006-25P | 25 L | Plastic Pail |
SUPPORTING DOCUMENTS
Safety Data Sheet (SDS) (in English)
Product Specification