Services
Customized Blend
How sure are you in the quality of blends that are prepared in your laboratory?
Do you spend a lot of time in preparing the solvent blends?
Most companies require chemists and production personnel to carry out the preparation of the formulation in-house. This takes up additional company resources which can be better used to increase productivity. Cross-contamination and inaccurate formulation mix may occur due to inadequate handling.
As a producer of high purity solvents, EAM is able to better support our clients by producing highly customised blends of high purity solvents and reagents. IMPSOLV, the highly customised blends are produced to your exact specifications and checked with our ISO17025 certified QC laboratory. By eliminating the need to manually prepare the blends, your production and laboratory team will benefit from minimising waste caused by formulation errors, cost and time saving, improving consistency and quality.
IMPSOLV
Save Time
With EAM IMPSOLV blends, the mundane jobs of manual mixing and cleaning of apparatus are no longer required. Your chemists and technicians can redirect their focus back to more value-added tasks. They also no longer worry about documentations of blend preparation as all EAM customised blends are delivered with a Certificate of Analysis to prove its quality and traceability.
Reduce Waste
Preparation of customised blend involves multiple steps and requires controlled environment to eliminate human errors and cross contamination. Any mistakes may result in rejection of the entire batch. Disposal of such blends usually incurs significant amount of cost. EAM IMPSOLV blends enable your company to save on such cost.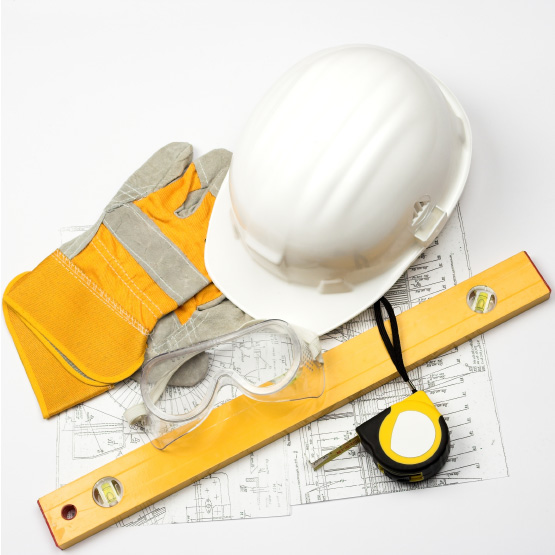 Enhance Safety
IMPSOLV not only removes the tedious process of manual blending but also takes way the safety hazards pose with the manual blending, storing and disposing of chemicals.
Improve Quality, Consistency & Traceability
EAM IMPSOLV blends are produced in a tightly controlled environment which reduces exposure and cross contamination. These production processes also eliminate batch to batch variation, thus ensuring lot to lot consistency.
Modern Laboratory Solutions
EAM Laboratory is an established independent and accredited laboratory in Malaysia that offers a wide range of analytical testing services to industries nationwide and commercial clients worldwide. We continuously thrive for up-to-date analytical methods and solutions to help you implement better decisions making, assessing risks and accomplish your business goals.
To meet the specifications of domestic and international laboratory tests, EAM laboratory was accredited with ISO/IEC 17025 in 2020 by the Department of Standards Malaysia. We aim for complete customer satisfaction as we strive to provide reliable and accurate results for our customers.
For more information, please visit
www.elitetns.com
.
OEM and Contract Manufacturing Services
Do you want a product under your own brand but do not have a production capability?
Looking for an OEM manufacturer with a certified testing laboratory facility?
Elite Advanced Materials Sdn Bhd is a Good Manufacturing Practice (GMP) factory specialises in cleaning & disinfectant and chemical processing. We also provide OEM and contract manufacturing services for other products in industrial & household cleaning and personal care.
The OEM/ODM journey will start with assisting customers with product formulation, determining the production route, defining QC parameters and methods, deciding on requisite and packaging requirement, product registration and achieving certificates from relevant authorities.
Good formulation is essentially the heart of a business, be it pharmaceutical, food or chemical industries. It is one the most complex and tedious phase in new product development and optimisation. A slight variation in compositions such as particle size, pH and surface chemistry will alter the final characteristic of a product.
EAM has practical experience in formulation R&D and product optimisation across different industries such as personal care, adhesive, paints and coatings, polymers, stationery products and oil & gas. Together with our multi-disciplinary team, EAM has successfully developed several new products for our clients.
Our OEM and contract manufacturing services include the following:
Blending and manufacturing according to clients' specifications
Formulation optimisation
Quality assurance from ISO17025 certified laboratory
Sourcing and supply of raw materials
Lead time agreement
Packing and labelling
Contract storage
By partnering with EAM, a manufacturer or reseller can reduce cost and focus on what they do at best. Companies don't need to build manufacturing facilities or handle OEM production in-house. They simply integrate the OEM products into their supply chain and sell under their own brand name.